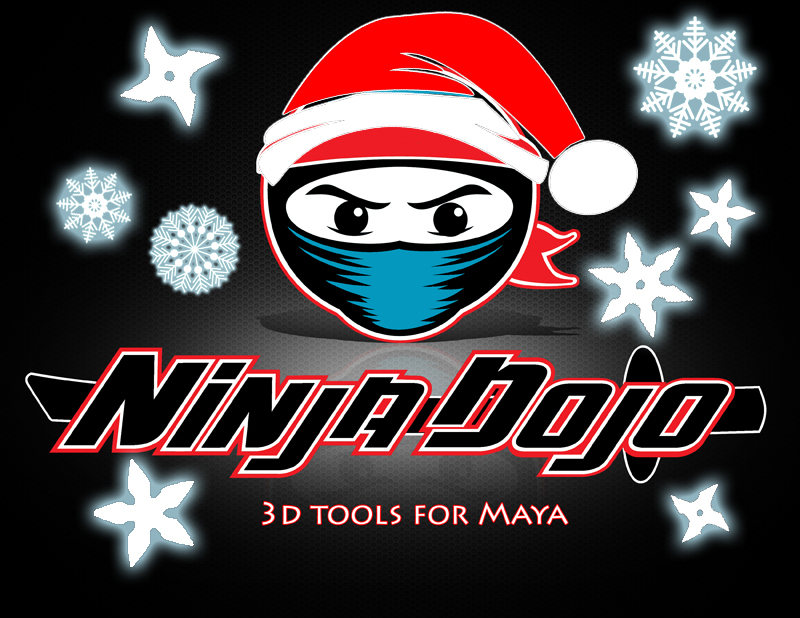 Ninja Dojo Holiday 2017 Download Page
(This offer will be valid from Nov 22, 2017 - Jan 1, 2018)
How it works:
1. You purchase thru pay pal where its safe and easy.
2. Once payment has been received, I will then email you a username and password.
(Please Allow up to 24 hours to process, though most of the time it shouldn't take that long.)
3. Go to the download page here and download your zip file.
4. When I make updates, you can then return back and download the updates for free by using your username and password.
Ninja Dojo (Grand Master) Holiday 2017 ($65.00)
Ninja Dojo (Black Belt) Holiday 2017 ($50.00)